HRMS (Human Resource Management Solution)
Looking for effective Human Resource Management (HRM) solutions? Strategic Infra Services offers you exceptional HRM system that covers a wide range of HR business needs. Backed by a competent team of professionals, our HRM System is highly stable and receptive.
Our team includes Human Resource strategists, implementation specialists, decision makers and other experts to help you meet the constant business demands and challenges looping around the HRM system. We help you to increase your focus, linking better with your operators and improve overall HR functionality.
Our key functionalities:
Reduce workload from the HR department
Improve the efficiency of the entire HR department by regulating the HR process
Convert all the vital and sensitive HR information into digital formatting for better and secure accessibility
Augment the decision making capabilities of the management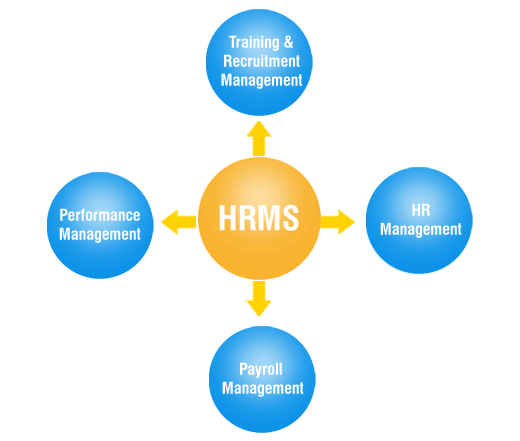 Your key gains
Enjoy exceptional reputation that enhances decision making and management control capabilities
Improve your overall business strategies
Accelerate ROI by reducing administrative costs
Maximize the performance of your employees by improving employee collaboration
Improve the entire recruitment and hiring process of new employees
Want to achieve strategic business objectives through systematic HRM Solutions? Click here to Contact Us